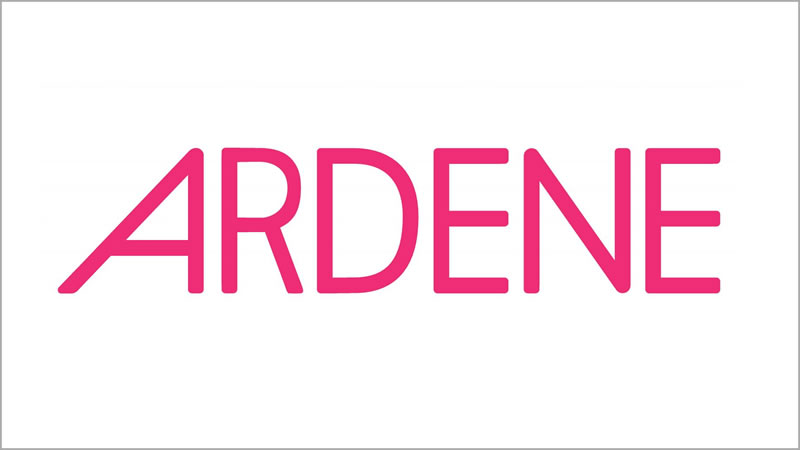 Hours
Due to Covid-19 we are allowing retailers flexibility in their hours of operations.
Please contact store directly to confirm hours.
Ardene
Our brand is a celebration of what it means to be youthful, confident, and full of life.
In 1982, we started as an accessories and jewelry retailer, and today, we're on a whole new level – selling clothing, footwear, accessories, jewelry, activewear, intimates, and more.
With 375+ stores and a growing ecommerce business, we're inspired by the ever-changing world of our customer, social media, pop culture, fashion, and beauty.
We believe that fashion shouldn't be exclusive or intimidating; it should be celebrated with youthful confidence and fearless enthusiasm, inspiring girls and empowering them to be unique and individual.