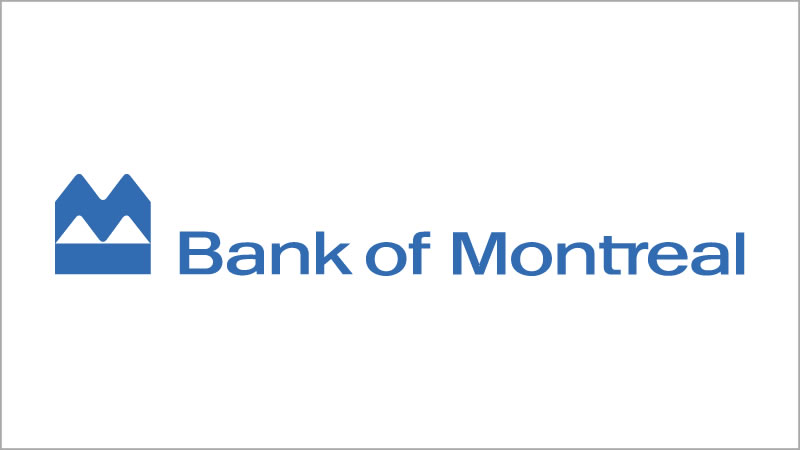 Hours
Due to Covid-19 we are allowing retailers flexibility in their hours of operations.
Please contact store directly to confirm hours.
Bank of Montreal
BMO is a leading bank driven by a single purpose: to Boldly Grow the Good, in Business and Life. Every day, we continue to set our sights higher, inspired by our Purpose and energized by the opportunity to create positive change for the customers and communities we serve.
Who we are
We're proud to be fueling growth and expanding possibilities for individuals, families and businesses. More than 12 million customers count on us for personal and commercial banking, wealth management and investment services. As the 8th largest bank, by assets, in North America, we help our customers make the most of their money. In Canada, the United States and across the globe, we'll continue to build, invest and transform to drive performance that serves the good that grows.