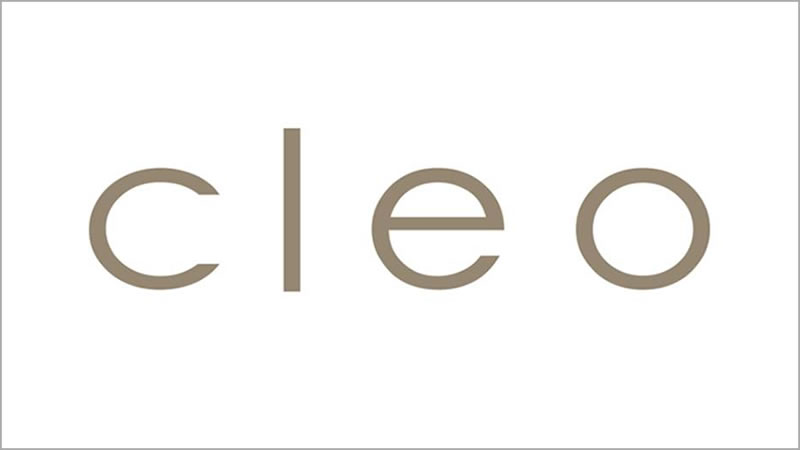 Hours
Monday 9:30 AM – 9 PM
Tuesday 9:30 AM – 9 PM
Wednesday 9:30 AM – 9 PM
Thursday 9:30 AM – 9 PM
Friday 9:30 AM – 9 PM
Saturday 9:30 AM – 9 PM
Sunday Noon – 5 PM
Cleo
To be today's choice in meeting women's fashion needs, by offering styles that are flattering 
with a dress up/dress down versatility that gives you the value and quality you can trust, in a fun, 
friendly, 
easy to shop store.
Cleo is a Canadian national specialty brand
featuring apparel—with a focus on work
wear—for women in sizes 0-20 / XS-XXL and
offers the largest Petite selection in Canada.
Based out of Mississauga, Ontario, Cleo is one
of three affiliate brands: Ricki's, and Bootlegger, supported by Comark Services.
In 1979, Irene Hill became part of the Comark
family with 58 stores at that time, which later
changed its name to Cleo in 1994.
Today, Cleo has 100 stores across Canada and 
over 850 employees.