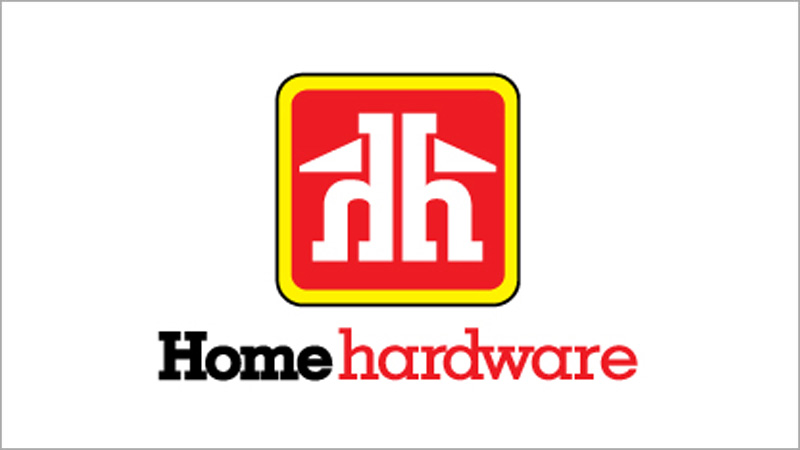 Hours
Due to Covid-19 we are allowing retailers flexibility in their hours of operations.
Please contact store directly to confirm hours.
Home Hardware
Visit Us Home Today and Explore an Extensive Selection of Building Materials! Pick Up In-Store. Expert Advice Videos. Shop Online. Types: Building Supplies, Furniture, Paint & Decor, Hand Tools, Power Tools, Plumbing Supplies, Electrical Supplies.