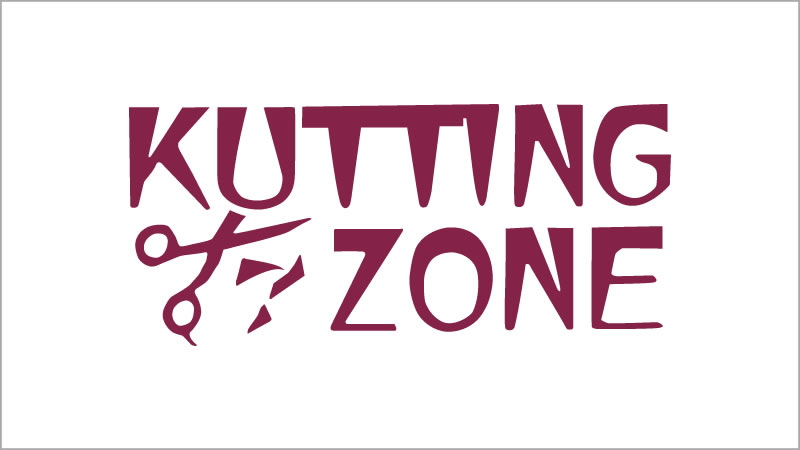 Hours
Monday 9:30 AM – 9 PM
Tuesday 9:30 AM – 9 PM
Wednesday 9:30 AM – 9 PM
Thursday 9:30 AM – 9 PM
Friday 9:30 AM – 9 PM
Saturday 9:30 AM – 9 PM
Sunday Noon – 5 PM
Kutting Zone
The design force of the Kutting Zone have the ability, knowledge, products and tools in our Salon and we want you to use them to achieve the same fantastic results at home.
Services that we provide include:
Hair Design
Color
Foil Enhancements
Perming
Chemical Texturizing
Hi-Lights / Lo-Lights
Dimensional Color / Foils
Up Dos
Extensions / Permanent / semi permanent
Children's Hair Fashions
Star Nail / LCN
Shellac / Mini Manicures
Make- UP Applications
Full Esthetics Program
Large selection of Professional Products
Our Philosophy
At the Kutting Zone , we believe that everything begins with a consultation. We cannot help you realize your fullest potential if we don't have an open line of communication.
We are interested in getting to know you and what you are looking for in hair design. Many factors come into play, such as your lifestyle and the amount of time that you are willing to spend on your hair each day.
These factors must then be carefully weighed against the things that your hair is naturally capable of doing.
While current hair fashions are often exciting – we believe at the Kutting Zone that individuality must come first. In order to achieve this, we must consider your coloring (including complexion and eye color, your face shape, body structure, hair texture, etc).
We pride ourselves on providing genuine quality hair designs and giving great customer service. We begin by listening!