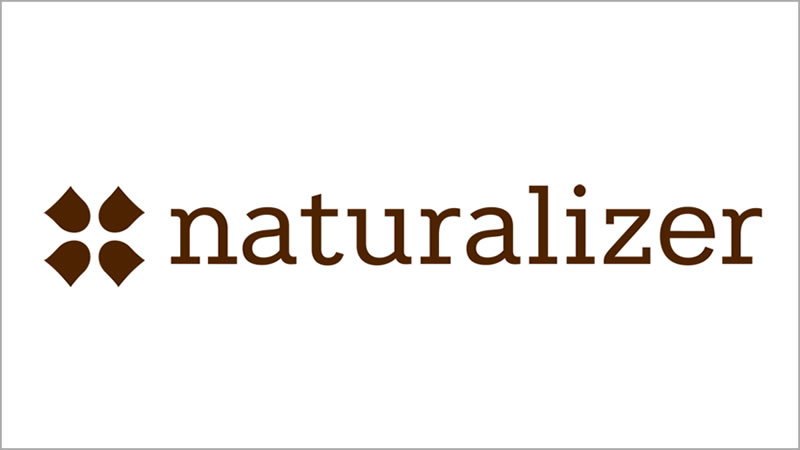 Hours
Due to Covid-19 we are allowing retailers flexibility in their hours of operations.
Please contact store directly to confirm hours.
Naturalizer
OUR PASSION IS OUR PURPOSE
Since 1927 our fist step was a bold one.
To design shoes that fit how women lived their lives. A simplicity of design that was also its richness. Pure styles. No tricks. There is a beauty to this simplicity, an authenticity uncomplicated.
NEARLY 100 YEARS LATER, we remain true to our single focus. We were the first brand to ever make a shoe specifically designed to the contours of a woman's foot. Something we are proud of and keep perfecting each day.
For every woman make her way with her feet on the ground, eyes on the future and heart in the moment, we stand beside you. Sharing our voices to inspire tomorrow today. Keeping our commitment to bring you a better shoe. Every. Single. Day.
TODAY WE WILL KEEP OUR PROMISE!