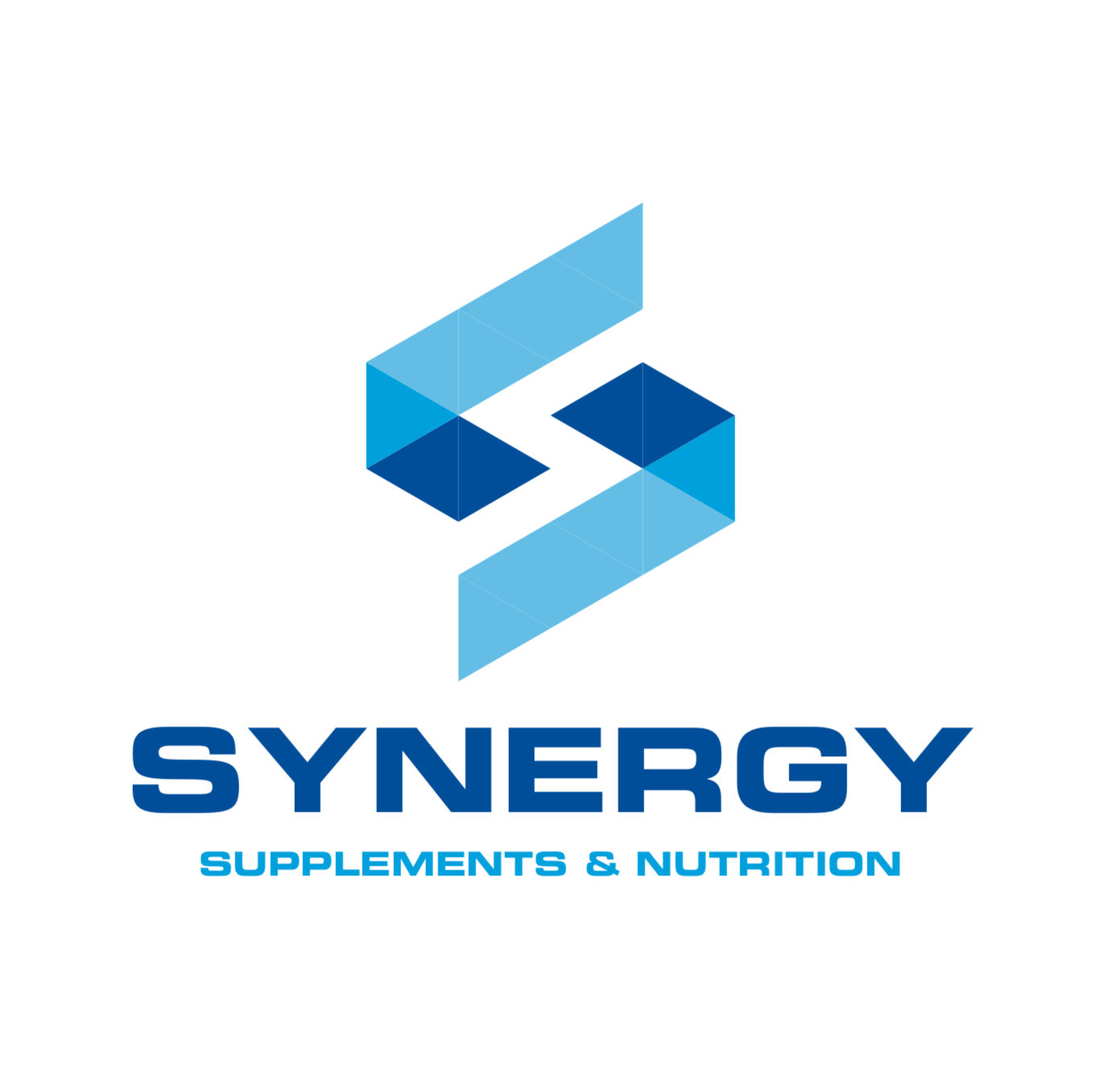 Hours
Due to Covid-19 we are allowing retailers flexibility in their hours of operations.
Please contact store directly to confirm hours.
Synergie
We have been in business since 2012 and are Newfoundland & Labrador's leading Sports Nutritio Authority, selling many health and fitness related products from supplements, high protein snacks, accessories and clothing.