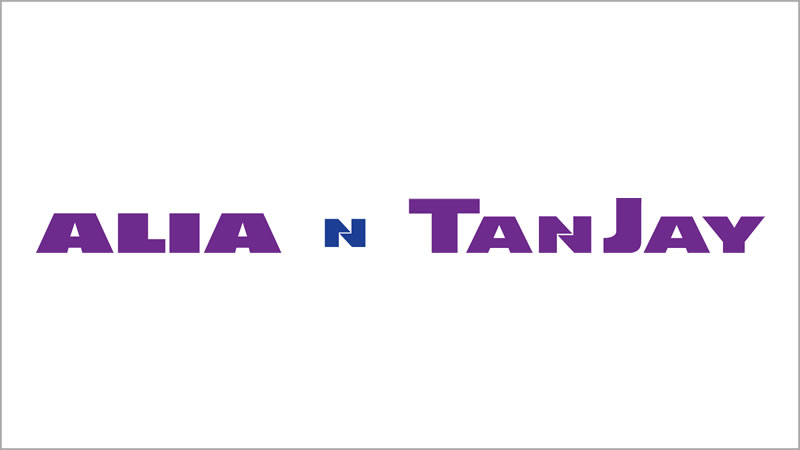 Hours
Monday 11:00 AM – 7:00 PM
Tuesday 11:00 AM – 7:00 PM
Wednesday 11:00 AM – 7:00 PM
Thursday 11:00 AM – 7:00 PM
Friday 11:00 AM – 7:00 PM
Saturday 11:00 AM – 7:00 PM
Sunday 12:00 PM – 5:00 PM
Tanjay/Alia
We are one of North America's largest women's fashion houses, dedicated to helping women look and feel their best.
We sell moderately priced, brand name fashions from Canadian designer Peter Nygard. NYGÅRD's various product lines, each target women over 25 years of age.
The Nygård Moderate brands include a collection of colour-related separates focusing on pants as well as a moderate line of coordinates.