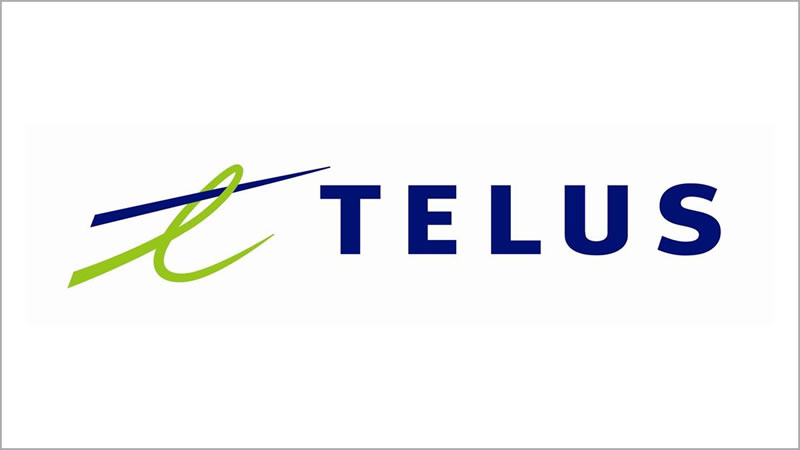 Hours
Due to Covid-19 we are allowing retailers flexibility in their hours of operations.
Please contact store directly to confirm hours.
Telus (Koodo)
All Connected for Good
Building stronger communities together and helping those who need it the most.
That's what we mean by All Connected for GoodTM.
We believe in ensuring equal access to technology, promoting its responsible use, and putting our world-leading technology to work for good to create meaningful change.