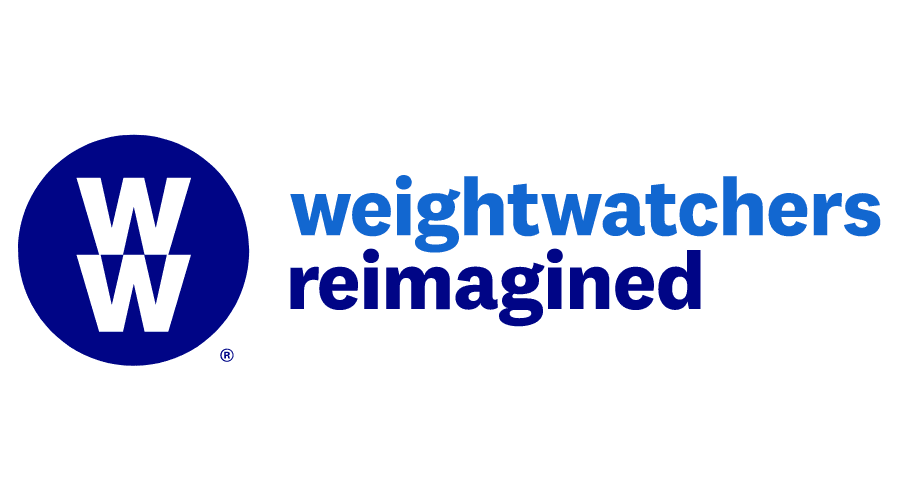 Hours
Due to Covid-19 we are allowing retailers flexibility in their hours of operations.
Please contact store directly to confirm hours.
Weight Watchers
We inspire healthy habits for real life.*
*For people, families, communities, the world—for everyone.
Not every company has the opportunity to impact the lives of millions.
We do.
For years, we've inspired millions to come together and begin a journey of positive, lasting change. To move more. To eat well. To connect with others. To celebrate their victories. To overcome their challenges. To reach what they never thought was possible.
Yet, our greatest potential lies ahead of us.
Today, wellness has become a social phenomenon. Even though people are thinking in healthier ways, they aren't getting healthier. Worldwide obesity has nearly tripled since 1975. We can help solve that paradox.
We see a future of far greater impact, driven by a single purpose.