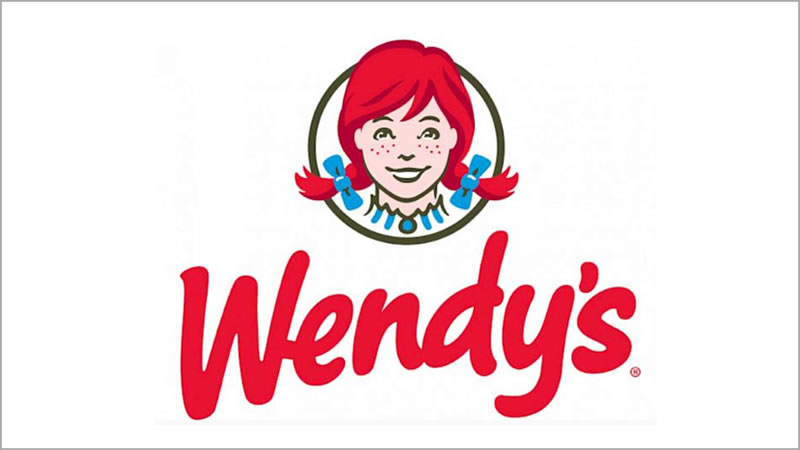 Hours
Due to Covid-19 we are allowing retailers flexibility in their hours of operations.
Please contact store directly to confirm hours.
Wendy's
Creating Joy & Opportunity Through Food, Family & Community.
Dave Thomas opened the first Wendy's restaurant with an unwavering commitment to serve fresh food, at a fair price, in a comfortable atmosphere. He founded Wendy's on the premise that Quality Is Our Recipe®, and the quality our customers expect from every restaurant visit begins long before products and ingredients reach the kitchen.
More than 50 years later, we remain committed to the values Dave taught us, and we believe that doing the right thing – for our people, our customers and our planet – is the only responsible way to do business.